Thank you for contacting us.
We'll get back to you quickly. Usually within the same day.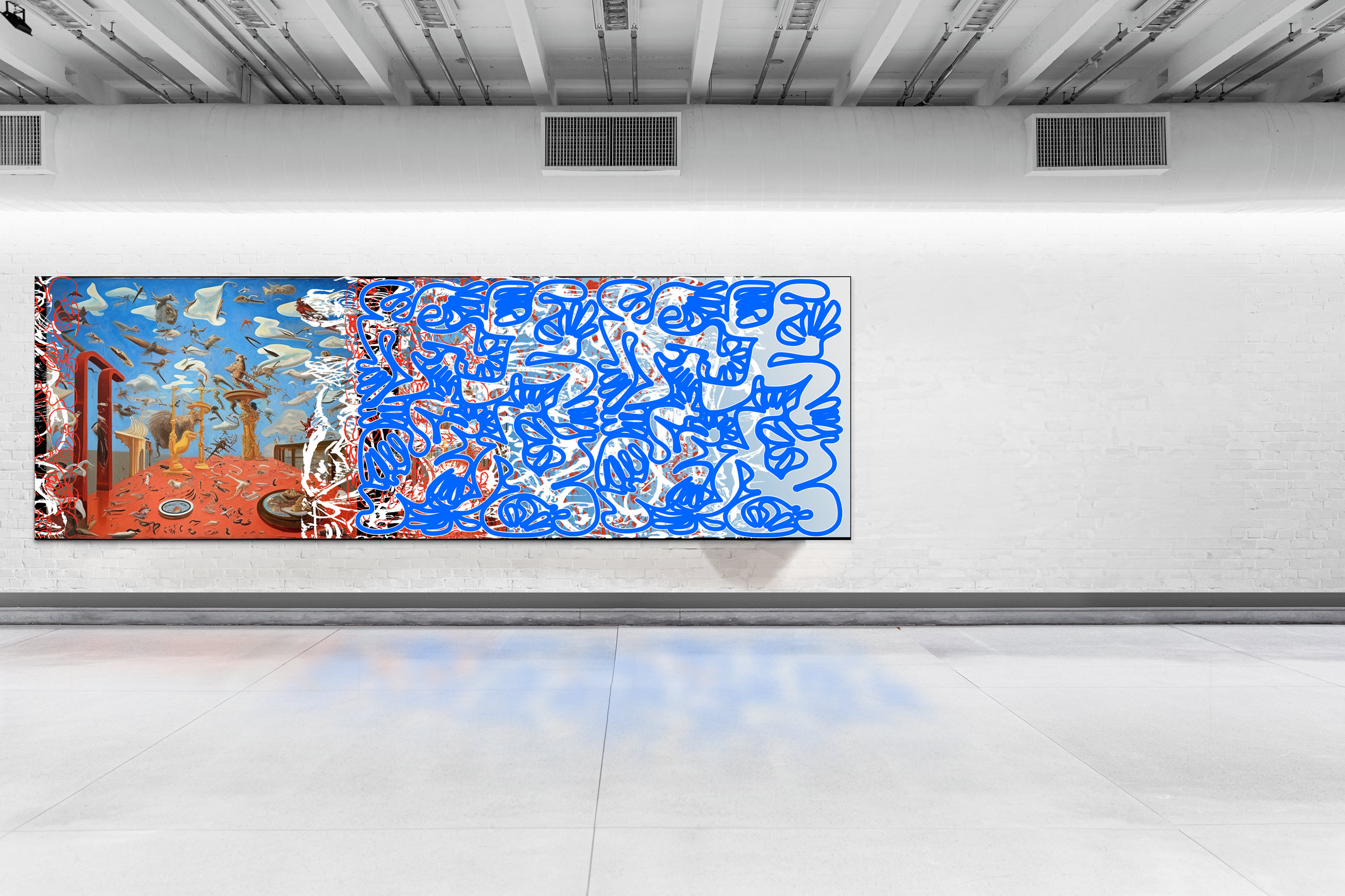 Contact
In the message field jot down your question or when you would like to schedule a studio tour or any other topic you're interested in.
* We never share your information with any third-party.
STUDIO PRACTICE
TEXAS ART RANCH
Montgomery, Texas, 77363
MANHATTAN STUDIO
New York, NY 10002
+1 (936)276-8783
hello@robertsantore.com
ARTISTAI.AI
The end-to-end gallery, artists or creative professional multi-user, online asset management platform.
STAY IN TOUCH
2023 is shaping up to be exciting and busy year. 2024 and ahead are too! Sign up, (we never share your information) to receive details and invitations to what's coming next!