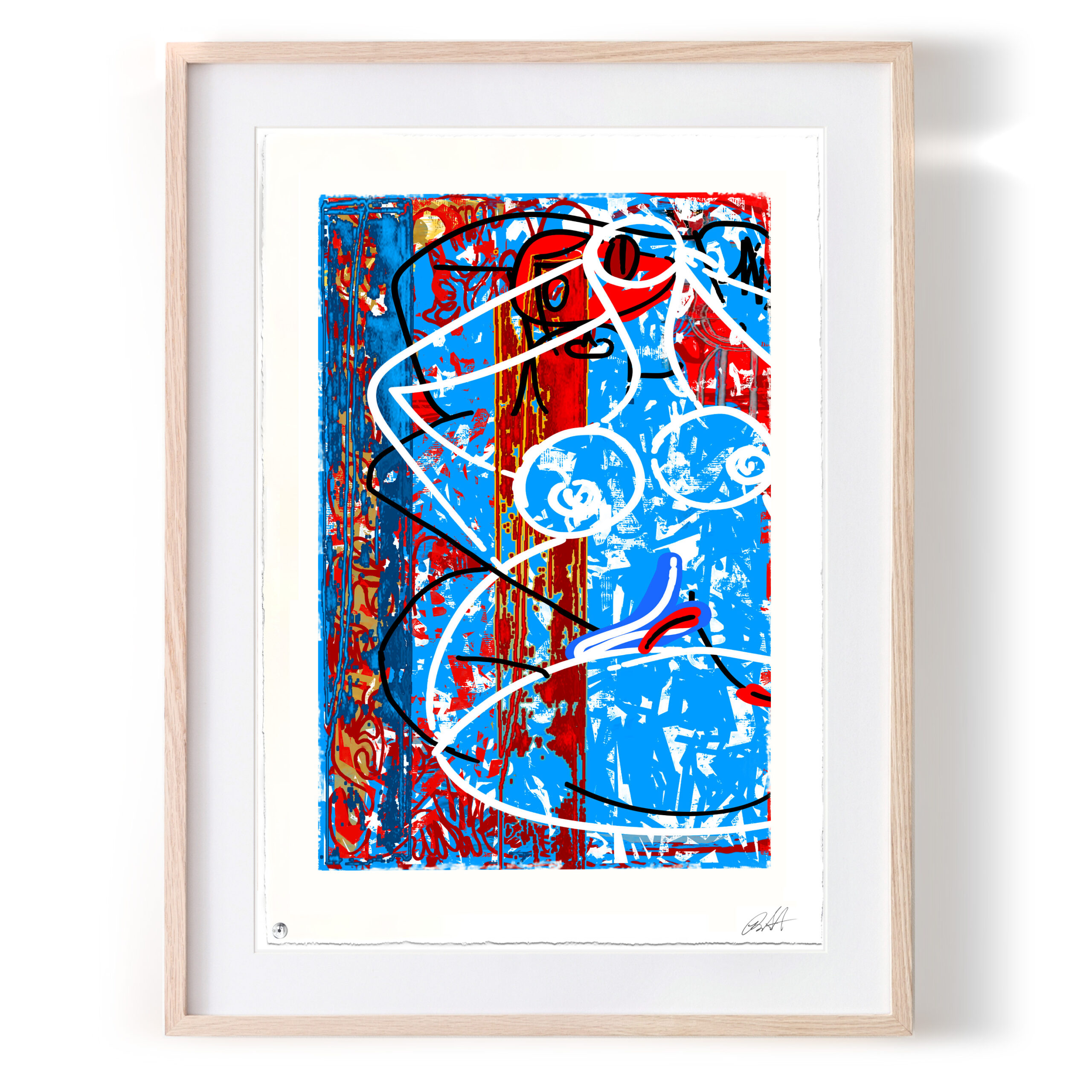 "Weeping At The Base Of The Madonna" (1 of 3)
Framed: 24" x 33" in (60.96cm x 83.82cm)
Unframed: 30" x 39" in (76.2cm x 99.06cm)
NFT via the Fine Art Ledger
1 Original
4 AP
5 Edition
"Weeping At The Base Of The Madonna" (2 of 3)
Framed: 24" x 33" in (60.96cm x 83.82cm)
Unframed: 30" x 39" in (76.2cm x 99.06cm)
NFT via the Fine Art Ledger
1 Original
4 AP
5 Edition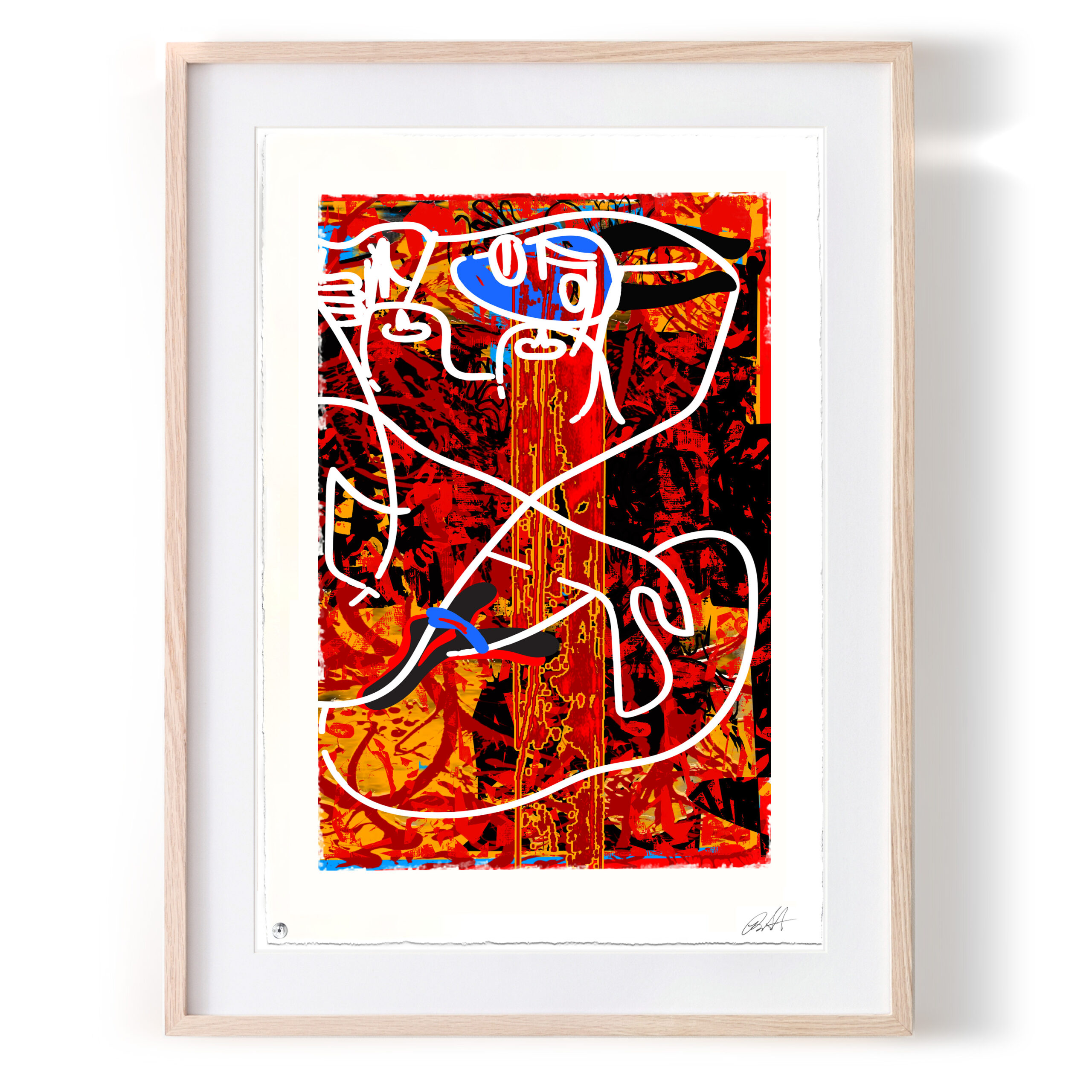 "Weeping At The Base Of The Madonna" (3 of 3)
Framed: 24" x 33" in (60.96cm x 83.82cm)
Unframed: 30" x 39" in (76.2cm x 99.06cm)
NFT via the Fine Art Ledger
1 Original
4 AP
5 Edition
Archival inks on paper, gouache and watercolor, hand printed and embellished on finest archival hot press or cold press cotton rag, 225 gsm/15 mil museum quality paper. The paper is produced by Arches Papers. Arches paper have been in operation since 1492 in Vosges region of France. The Arches paper mill is now the only paper mil in France to manufacture all its fine art and printing papers using cylinder moulds.
The technique implemented through the editions I first employed in the late 1980s. This includes, hand printed mono prints using a custom, hand built printing press which uses my automobile to apply pressure with incredible accuracy. In addition, silkscreen, dry point etching and techniques I learned first hand working at Mixografia in east Los Angeles.
Painted in the Manhattan studio.
Framed: 24" x 33" in (60.96cm x 83.82cm)
Unframed: 30" x 39" in (76.2cm x 99.06cm)
Signed numbered and dated
Certificate of authenticity hand signed by the artist
The work will be accompanied with NFC Chip & NFT via certificate of authenticity generated by The Fine Art Ledger
Shipping extra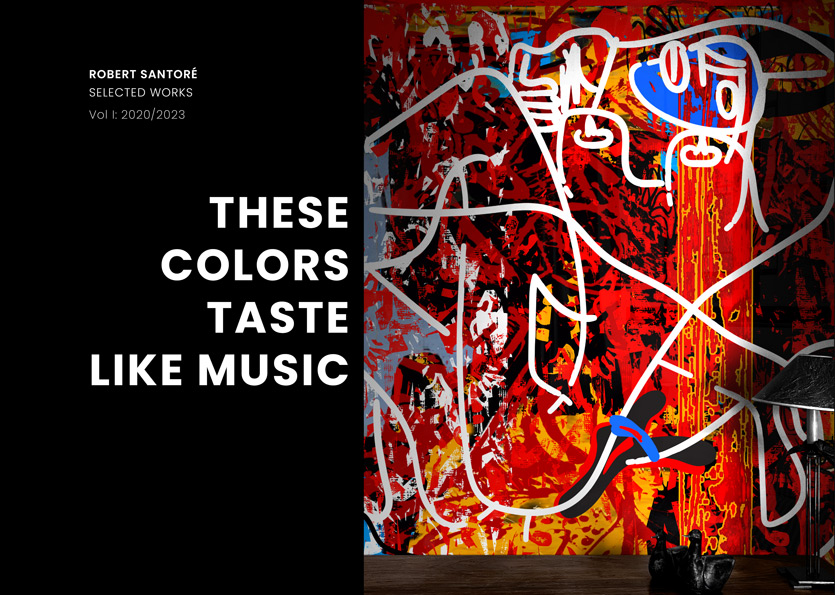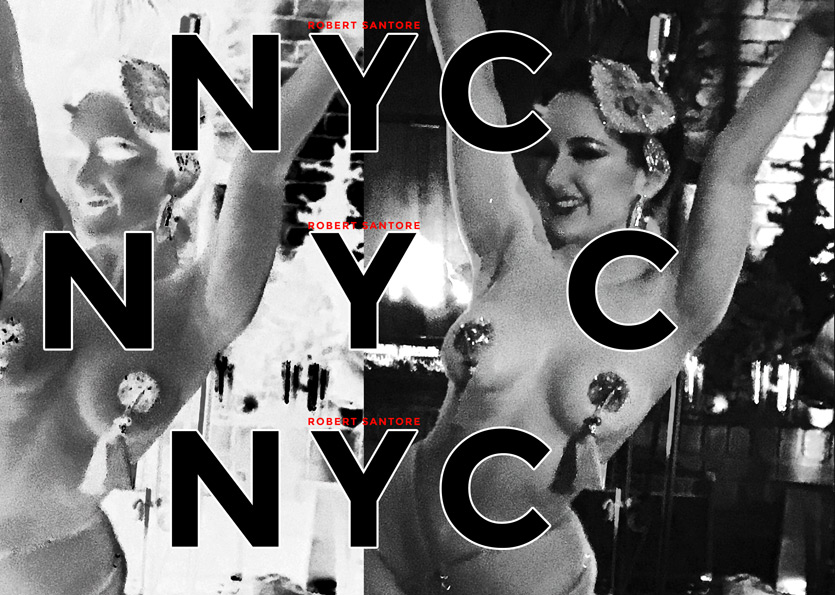 NYC NYC NYC dropping soon
Contact
In the message field jot down your question or when you would like to schedule a studio tour or any other topic you're interested in.
* We never share your information with any third-party.
STUDIO PRACTICE
TEXAS ART RANCH
Montgomery, Texas, 77363
MANHATTAN STUDIO
New York, NY 10002
+1 (936)276-8783
hello@robertsantore.com
ARTISTAI.AI
The end-to-end gallery, artists or creative professional multi-user, online asset management platform.
STAY IN TOUCH
2023 is shaping up to be exciting and busy year. 2024 and ahead are too! Sign up, (we never share your information) to receive details and invitations to what's coming next!